Employee of the month: Joppe Koning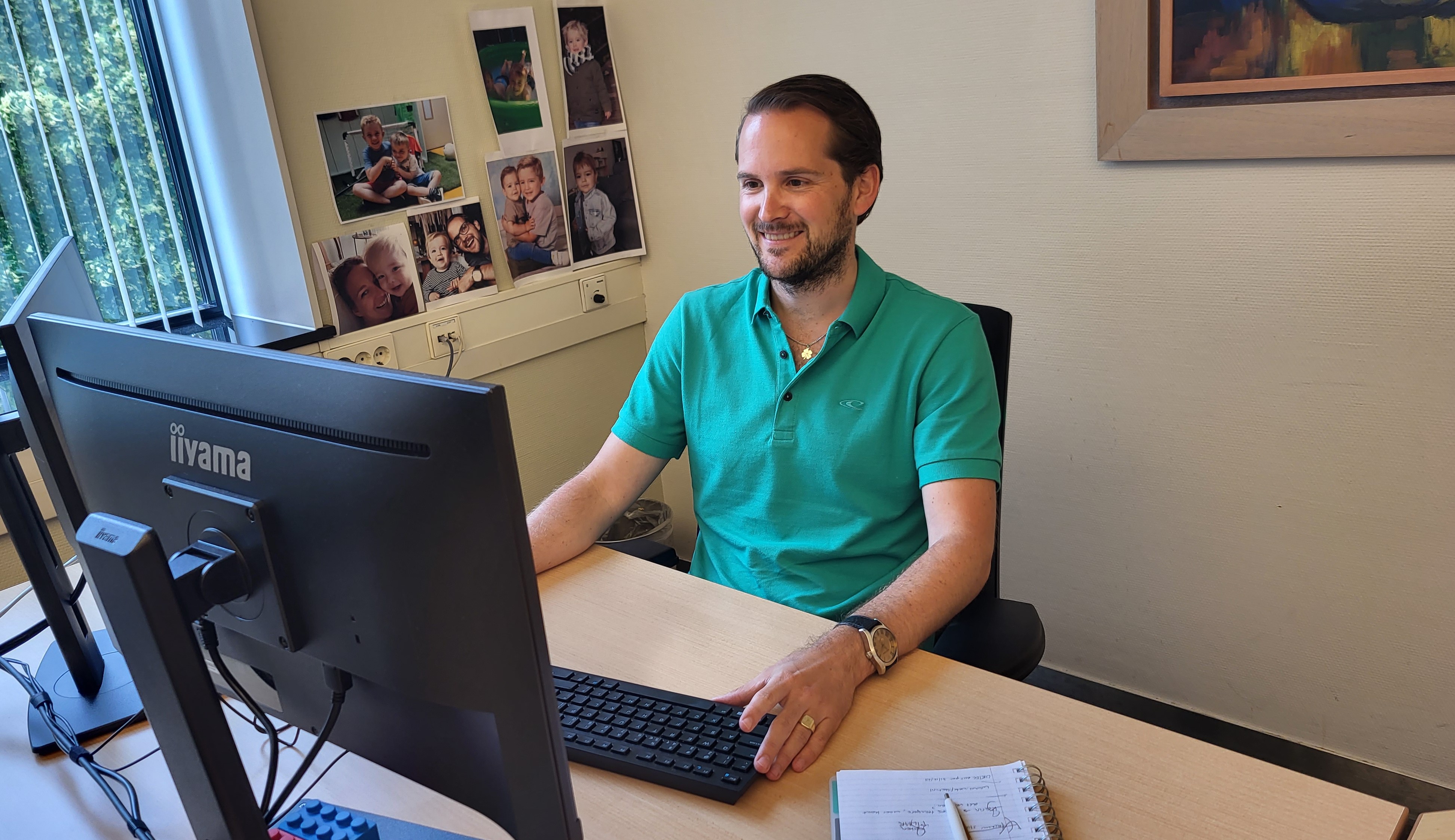 Joppe Koning, Business Controller
Joppe Koning joined the Heemskerk Flowers team on 1 May of this year. Joppe is a real numbers guy. As Business Controller, he focuses on analysing reports, identifying areas for improvement, discovering where we can cut costs or where we can make work processes easier. This is really important work! Especially in view of the strong growth that we are experiencing as a company, which creates a growing need for insight and overview in a ever more complex environment. Joppe tells about his work, his first experience of working for a family business like Heemskerk Flowers, and also where you can find him during his holidays this summer.
Jack of all trades with a financial perspective
Joppe is the Business Controller, but what exactly is that? Joppe explains: 'My key tasks are getting a grip and maintaining or creating an overview. I deal with every-thing to do with numbers. I receive all kinds of reports from the IT department to analyse. I discuss these reports with the relevant colleagues. For example, this could be a shipping report which I discuss with our transport manager. We then look at why something has become more expensive - or cheaper, for that matter. What are the causes and how can we improve further? In all the processes, I help to think about what the impact is in financial terms and what we can improve there. Or how we can speed things up or make work processes such as administration easier. All with the aim of growing the business.' He will also be dealing with other issues such as budg-ets and the new legislation around sustainability (CSRD directive).
Straightforward
Because almost every department has processes and reports that can be subjected to analysis, Joppe is in frequent contact with colleagues. He has not worked at Heemskerk Flowers for very long - about two months now - but we'd love to know what he thinks of the working atmosphere. Joppe says it is very different from the atmosphere at the company where he worked before, but that he really likes that. 'Everyone is open, honest and direct. Lines of communication are short and doors are open, which is what I had expected in a family business, to be honest. You can easily walk into anyone's office. That straightforwardness does suit me well, because that's also how I am.' Joppe also definitely finds it a very friendly company. The fact that beers start being served at 3 o'clock on Friday afternoon and there's a sociable at-mosphere in the canteen says it all, according to him.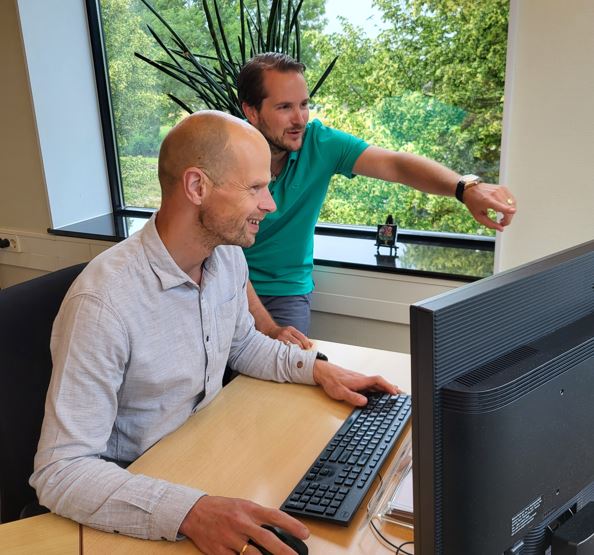 And what else does Joppe do?
As well as the Business Controller, he is also a husband and father of two boys, Joep (6) and Vic (3). He's a real sports fanatic. He still plays football every week in a team of friends in Noordwijk, and will also be coaching his son's football team next year. He also follows all kinds of sports on TV. Alongside being active, he also loves to re-lax by reading a good Scandi thriller. This summer you will find Joppe on a beach in France, where he will be enjoying himself with his family and friends at a campsite.