Garden Plants - Plants Succulents Winco
There are 3 products within Garden Plants - Plants Succulents Winco

Note:
If you buy from our partners please understand you can't cancel or exchange products. Our appologies for the inconvenience.
"Winco Holland BV is a trading company in succulents and cacti. In 1995 the company started under the name Winco Cactussen BV. At that time, mainly cactuses were imported from the United States and traded in Europe and China. In recent years, however, the company has increasingly focused on the production and processing of Echeveria, Crassula and other succulent varieties. In 2003 we found Plantas Succulentas S.L. as a supplier of high-quality succulent plants. Winco Holland is therefore able to provide attractive and well-priced products all year round. Due to the extensive experience in the industry and the network built up over the years, Winco is able to offer good service and a very colorful range."
Visit the website of Winco Holland: https://www.wincoholland.com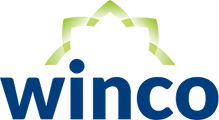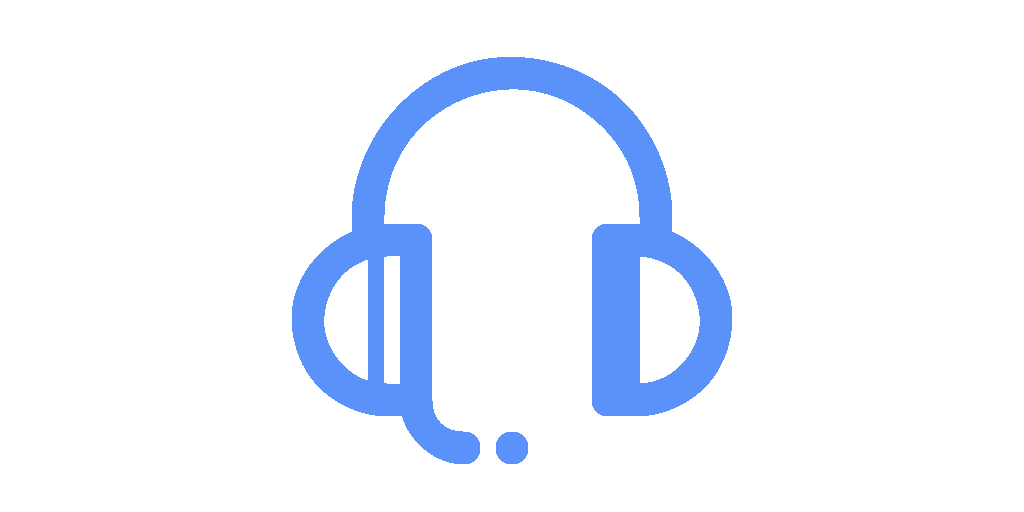 Got any questions or need help from a specialist?
Can't quite figure it out? Then you can always contact one of our account managers. They are happy to help you with purchasing. So that it fits your situation perfectly. For this you can contact your account manager, call +31 (71) 40 98 100 or send an email to sales@heemskerkflowers.com. Describe well the situation and for which you are looking for flowers or plants.