van der Velde aquatic plants
There are 0 products within van der Velde aquatic plants
Note:
If you buy from our partners please understand you can't cancel or exchange products. Our appologies for the inconvenience.
Unfortunately no parcels have been found.
van der Velde Aquatic Plants
"We are proud of the fact that our Amazingworld concepts have been chosen as winner of the Dutch Tulip Award 2017. This prestigious price has been awarded to us by an international jury who has declared our products as the best concept in 2017. Children are the future. And, above all, the fact that children have the opportunity to become aware with nature in a playful and educational way with our products, appealed to the jury. We see this as a confirmation that we have taken the right path with the development of Amazingworld's products.
We keep developing our products and keep on working on a cleaner environment. Our latest concept, Ecoworld, is entirely developed according to these principles. Together with various reputable suppliers we are making a Footprint. We make sure that we produce climate neutral. In this way we contribute to a better environment."
Visit the website of van der Velde Aquatic Plants: http://www.amazingworldconcepts.com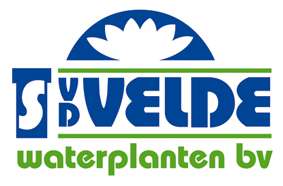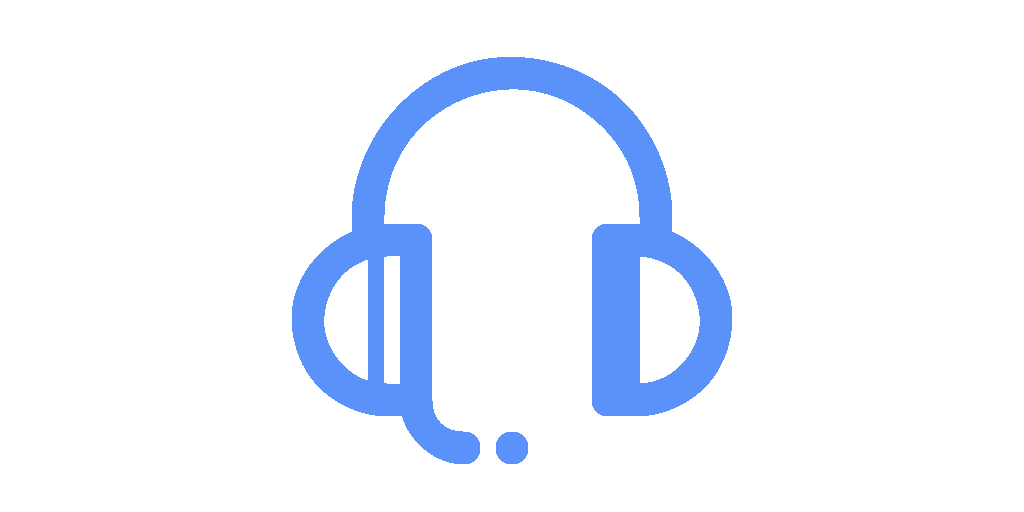 Got any questions or need help from a specialist?
Can't quite figure it out? Then you can always contact one of our account managers. They are happy to help you with purchasing. So that it fits your situation perfectly. For this you can contact your account manager, call +31 (71) 40 98 100 or send an email to sales@heemskerkflowers.com. Describe well the situation and for which you are looking for flowers or plants.